Blog
Our blogs contain helpful information & resources for homebuyers, homeowners, & the communities of Door and Kewaunee counties.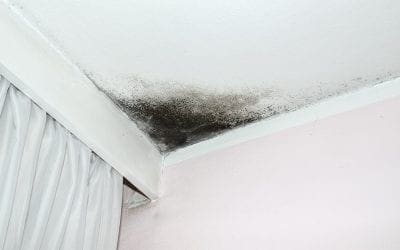 May 4, 2021 | Community, Homeowners
Plumbing issues are not just a minor concern. A home might experience water damage, structural issues, and mold growth due to leaking pipes. Over time, these issues can become worse and may require costly repairs. To be a good homeowner, pay attention to common signs...
Knowledgeable and Professional Home Inspections in Door County
We offer reliable home inspection services to home buyers and sellers in Door and Kewaunee counties.
At Second Opinion Home Inspections, our wide-ranging industry experience has given us the ability to provide a professional home inspection service that is virtually unparalleled in consistency and quality—helping all of our clients get the most out of a home purchase. Contact us today to request an inspection.
Contact us to ask about our discounts for repeat clients, active-duty military, and veterans. We accept online payments.